Integrated Design Library
Improved and more powerful search engine, Quicker access to all designs and enhanced design management, Easy to browse, group and search for embroidery designs, Load all your embroidery designs into the library with a click of a button
Positioning
Use hoop template and basting stitch markers for exact positioning, Set the design worksheet and add the template to your preview, Move and rotate the design within the hoop for a perfect embroidery placement, Use the advanced print preview options
Color Management
Color chart positions are numbered for easy reference, Color Wheel features multiple options, Chosen colors are tagged with a blue marker, Hide or show unused colors in the chart, Easy to pick a color and fill separate sections, Default colors in palette (56 + 3 appliqué), Horizontal or vertical layout
User-Friendly Interface and Improved Features
Intuitive and easy to manage menu , Show tool names and enlarge icons for a perfect view , Design tabs to toggle between multiple designs
ISEW emCAD Embroidery Pattern Design System
ISEW emCAD is an embroidery software which will excite your creativity because it's easy to learn and easy to use! With only a few minutes of hands-on instruction, it's possible for anyone -- regardless of skill level -- to produce a high-quality design. It'll be clean of wild stitches and ready to be sewn out on your embroidery machine. Almost any clipart or photo can be imported and be instantly converted into a flawless embroidery file. That's because ISEW emCAD is not static software which just converts images to stitches. The revolutionary and professional ISEW emCAD technology has been incorporated into ISEW emCAD to work the miracles that you'll see it perform – almost as fast as the blink of an eye.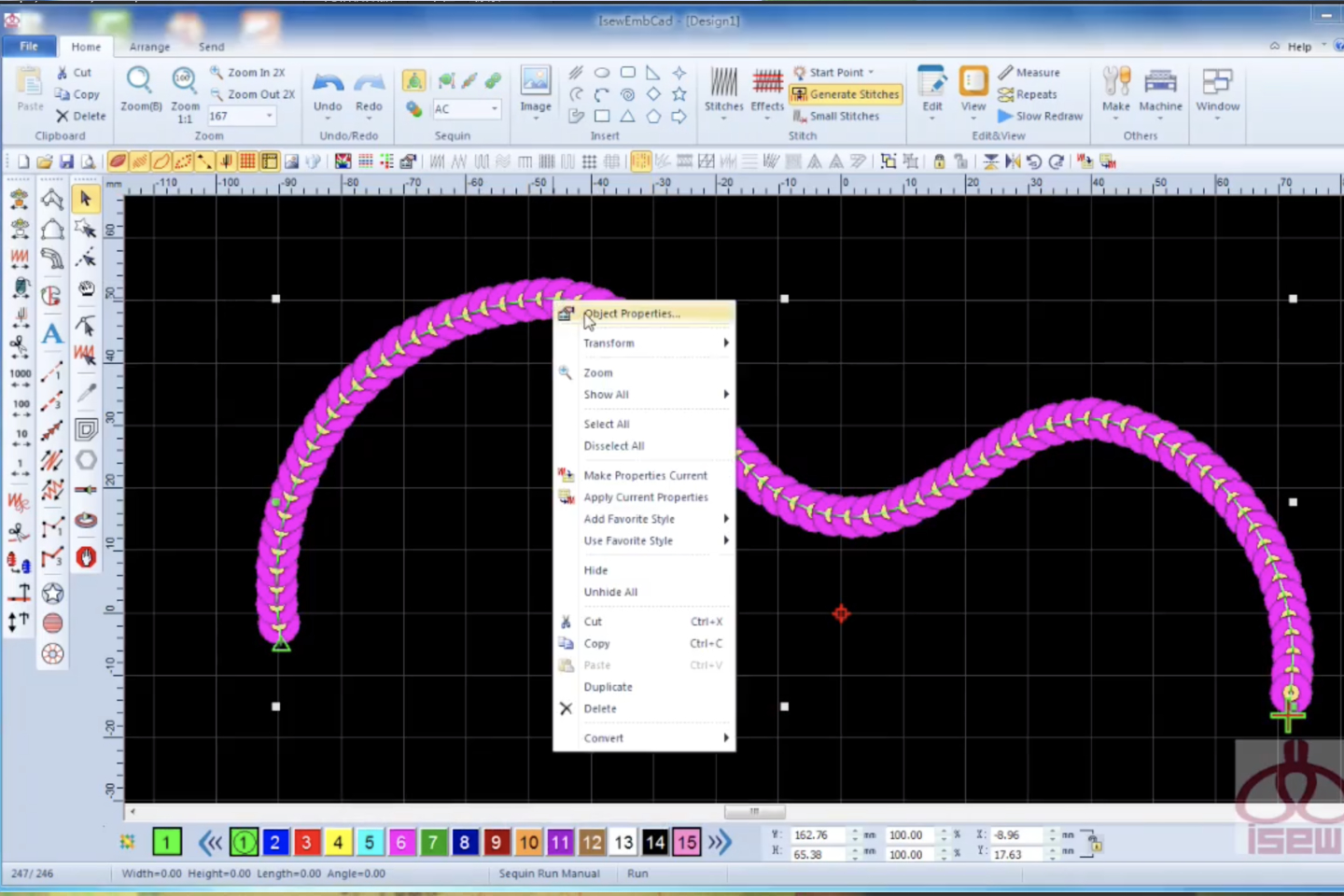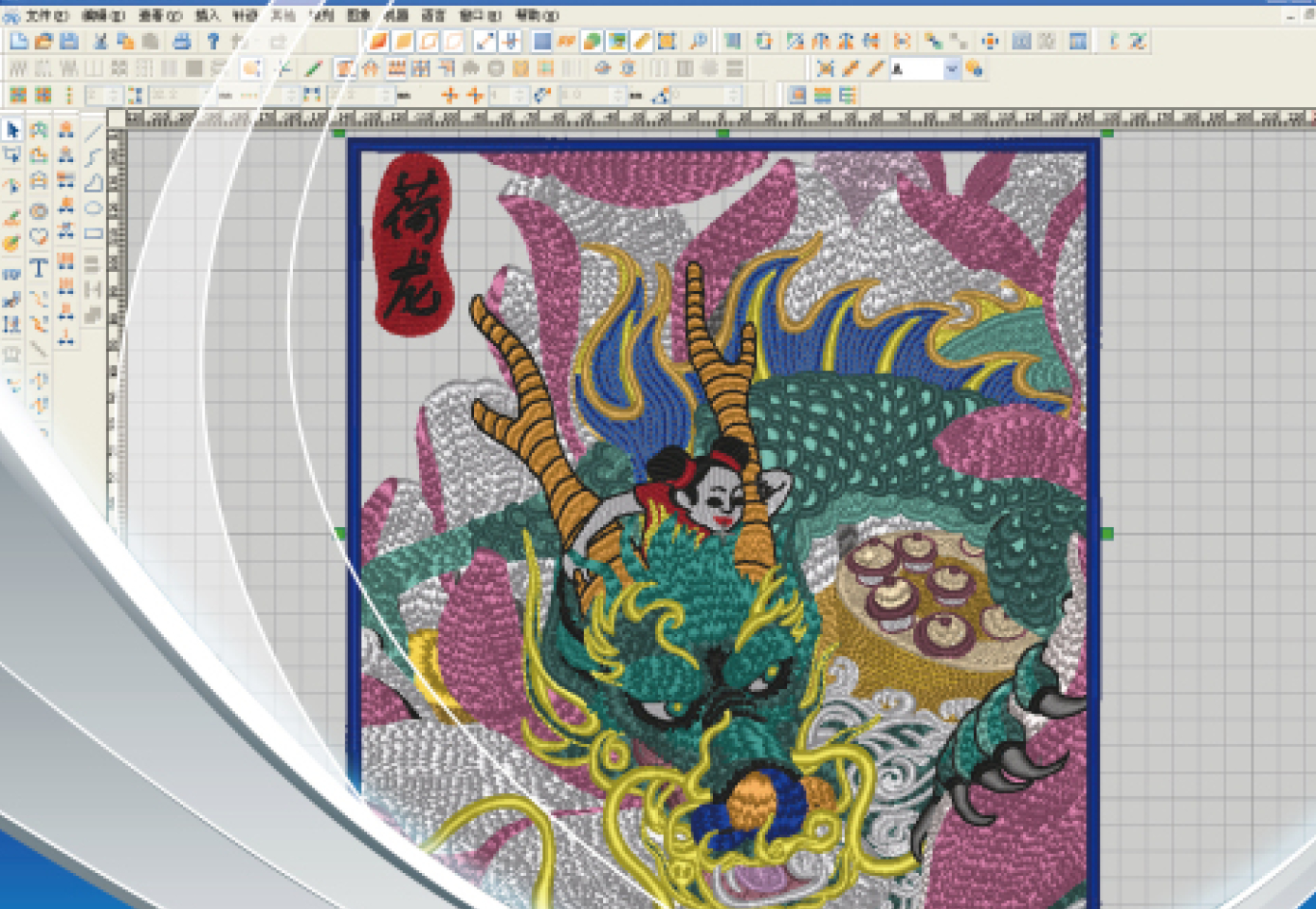 Create your own embroidery designs
Embroidery is really fun when you can change the embroidery design any way you like to create your own new designs. And that's what you can do with ISEW emCAD!
Whether you want individual elements or colors, small or large, mirrored, distorted, or just duplicated – anything is possible. ISEW emCAD offers a wide range of creative options, making it the ideal tool for this.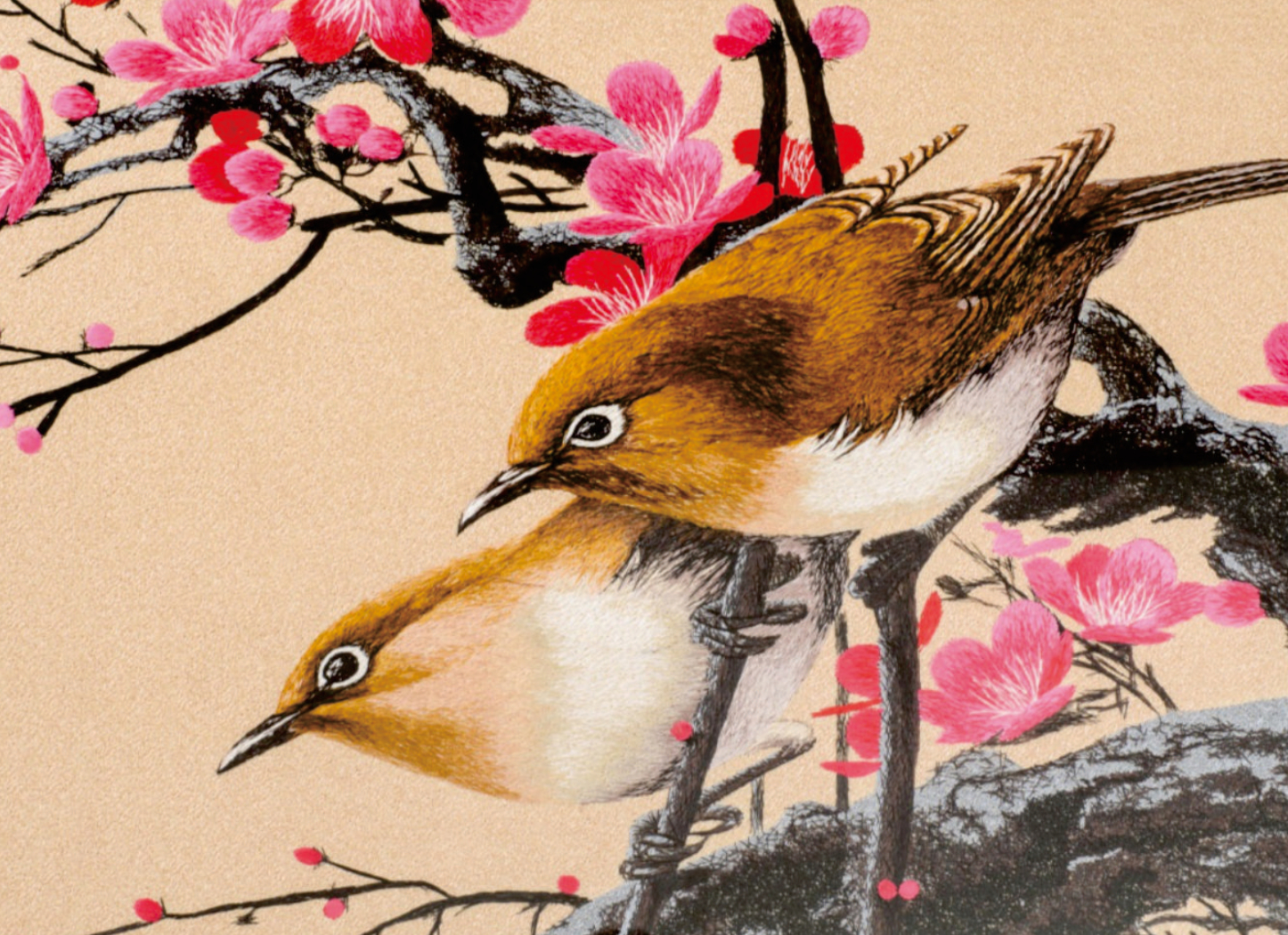 ISEW emCAD Embroidery Pattern Design System
Features & Function
Rich alphabet library
Fast design-making method
Vivid stitches effects
Support a variety of sequin functions
Powerful design-editing function
Complete range of stitches types
Support a variety of embroidery file formats
Support Design file network transmission function
ISEW EMCAD Trial
Free
Get Started
30 Day Free Trial
No Credit Card Required
ISEW emCAD
$600
Get Started
Training & support
Free and interactive weekly webinars
Includes replacement of USB dongle if defected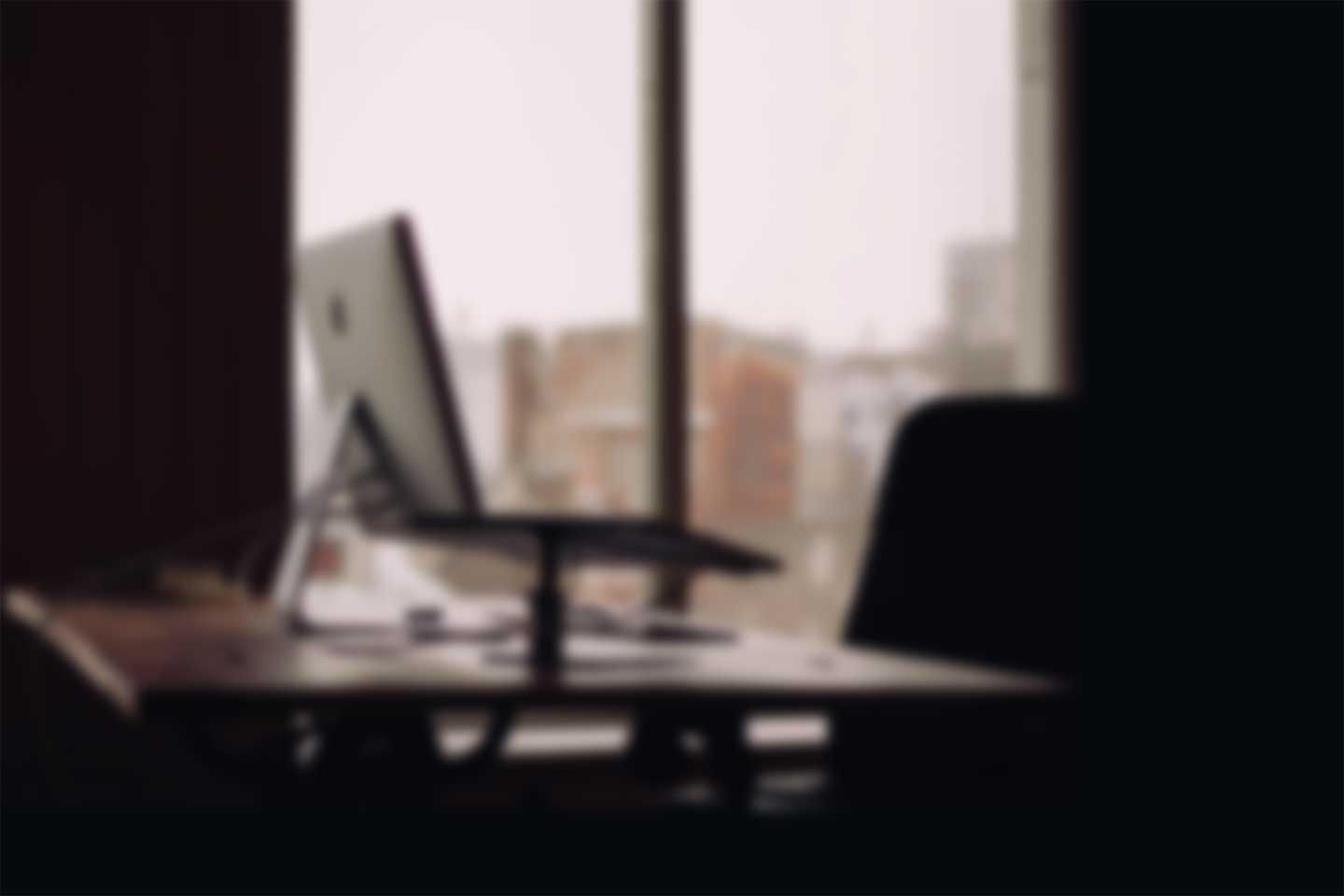 People just like you are already loving ISEW
We use ISEW software because it's stitch engine is very powerful and it's one of the best in the industry. I can rely on the engine and not worry about the end product once it's stitched out. I like ISEW software because I don't like to digitize, and the auto fabric setting is really easy to use. One of the advantages of ISEW software is that you can save the graphic and the stitch file all in one file, which allows you to keep everything together in just one file

I'm loving the software, works really well with my embroidery machines (even have one with a sequin dispenser on it). I know my digitizing customers like the quality that I'm able to produce with the software as well. Keep it up.

Regarding the Direct Connection for Happy embroidery Machines: "woow !!!!! so good !!! HAPPY & ISEW!!"
10,000+
Customers using our software
Limitless
Embroidery potential using ISWA
Get In Touch
ISEW is ready to help you build and price a complete embroidery machine package. Packages include software, warranty, training and many other items you will need to get going with your new system right away.
---
2F, BuildingB, No.1 Tiankuo Road,
Guangming New District, Shenzhen,
Guangdong, China
---
E: order@wonyo.com
P: +86-755-26611896