1.Automated design pattern
Import vector and image files for automatic conversion into fill and outline stitches.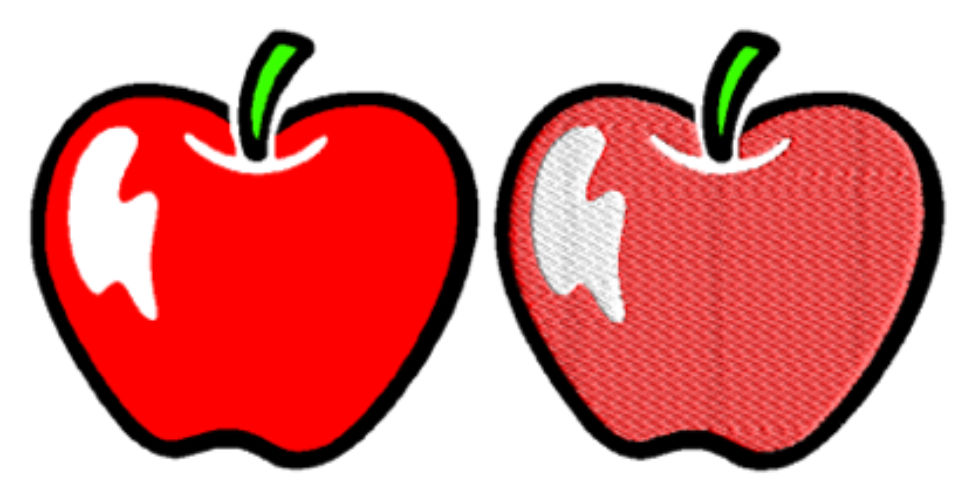 ---
2.Photo stitch
Imported photos and images are automatically converted into color photo stitches, supporting contour segmentation and background removal.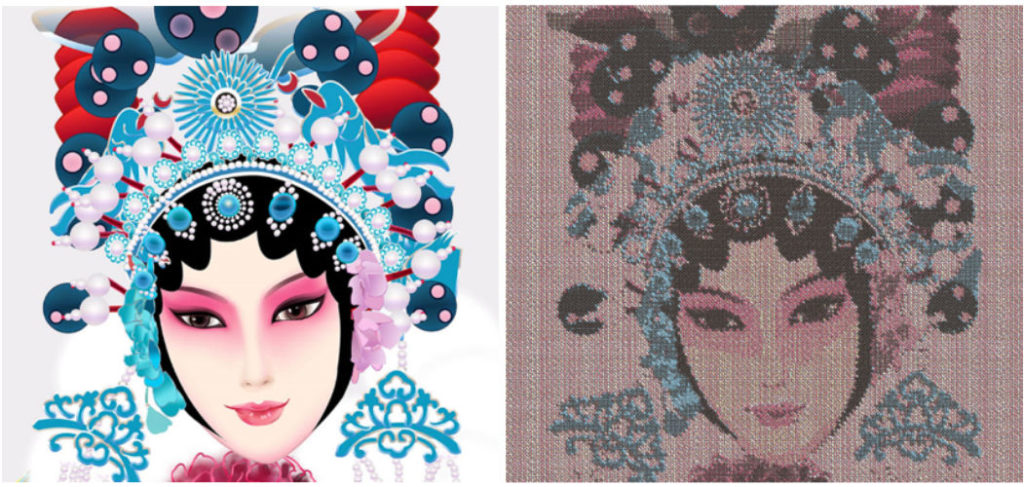 ---
3.Embroidery Lettering
Supports over 200 letter libraries, and can convert TrueType into embroidery fill stitches and outline stitches.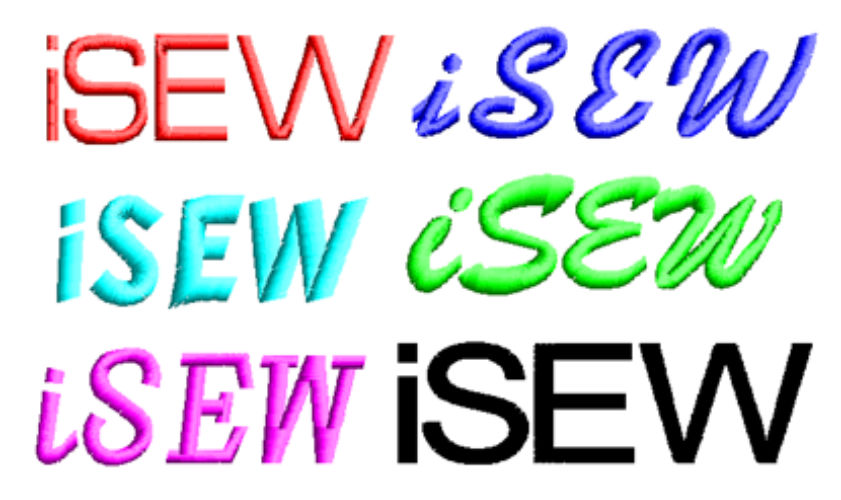 ---
4.Sequin function
Support four kinds of ABCD sequins superimposed and used alternately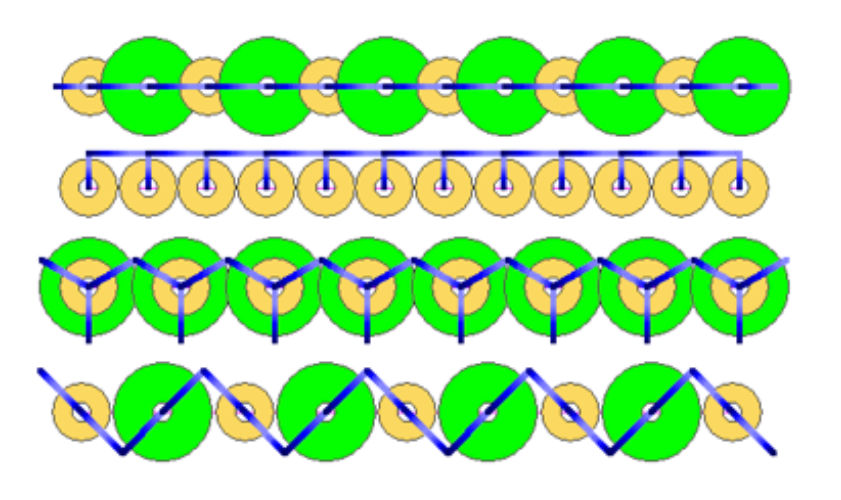 ---
5.Graphic design style pattern making tools
Input methods A, B, C, and compound fills to help you make printing easier and more efficient.

---
6.Multiple embroidery stitches
There are many types of needles such as stain , tatami, zigzag, and E needles.

---
7.Artistic Stitch Effects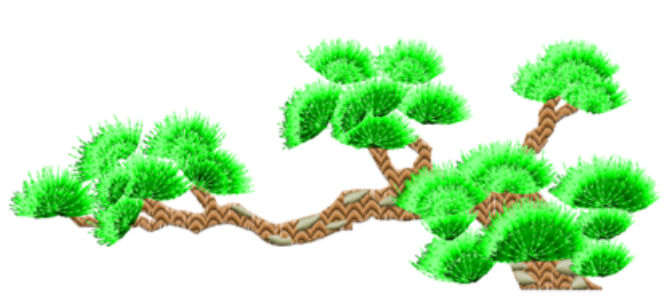 ---
8.Motif Runs & Fills
The Embroidery Motif tools allow you to use motifs to create ornamental runs and textured fills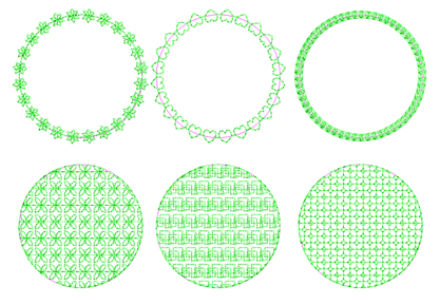 ---
9.Automatically generate pattern outlines
Automatically generate pattern outlines, making it easier to cut embroidery products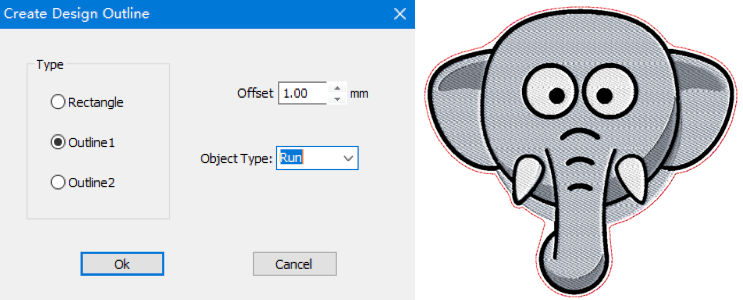 ---
10.Combined mirror copy function
More efficient design of repeated patterns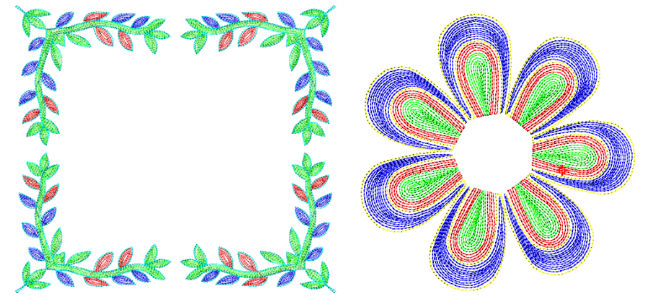 ---
11.Input method C corner smooth processing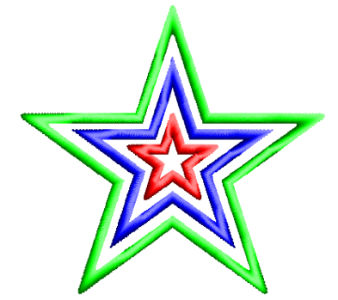 ---
12.Offset function
Can add any number of offset lines and generate spirals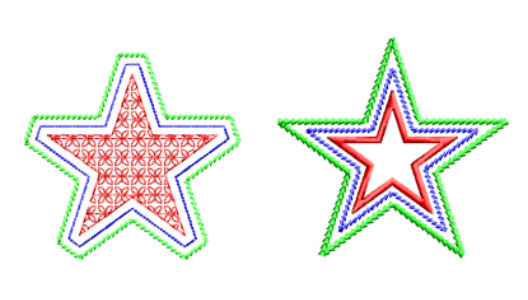 ---
13.Fill holes
Automatically fill pattern holes for efficient pattern design

---
14.Automatic overlay
Contour expansion of adjacent stitch objects to achieve superimposed effect
---
15.Reflection copy function
Quick design of symmetrical patterns, reducing the connecting line by reversing the design section.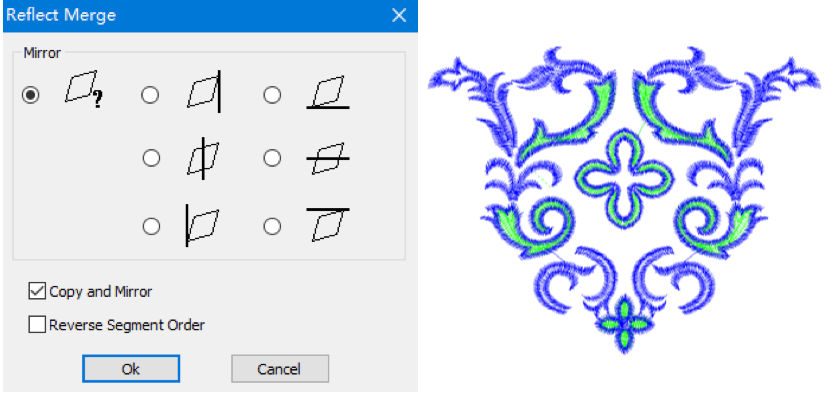 ---
16.Bezier curve
More efficient and quick curve editing
---
17.Support multiple vector file formats, PLT, DXF, WMF, EMF, SVG.
---
18.Supports opening multiple embroidery file formats, DST, TBF, DSB, DSZ, PES, PEC, EXP, PCS, SEW, JEF, XXX, HUS, VIP, TAP, 1OO.
---
19.Support multiple image file formats, BMP, PNG, JPG, JPEG, TIF, TGA, PCX, GIF.)
---
20.Network transmission pattern function
Transfer the pattern to the embroidery machine.